Eric Peterson, Board Chair of the Commercial Receivership Association, discusses commercial receiverships with Adam Hirsch of Davis, Graham & Stubbs.
State Director of Colorado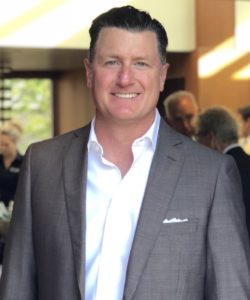 Ryan Gulick
Founder | The Receiver Group
For the last 16 years, Ryan has served in various receivership estates and appointments, spanning various types of disputes and resolutions.  Ryan started as a receiver in distressed real estate and asset protection in 2006.  Recognizing the upcoming economic downturn and wave of residential and commercial loan foreclosures due to the recession, Ryan endeavored to build a professional receivership firm.  For the next 7 years, Ryan successfully established himself as one of the top skilled and appointed receivers in Colorado.
Important information relating to Colorado state commercial receiver statutes
Looking for information on another state:
CONNECT WITH US
Have Questions?
If you have any questions or comments, please contact us. We are happy to talk about the value we bring to your organization, the importance of education on receiverships or the value of receiverships as a whole.