Commercial Receivers Association
Education. Networking. Resources.
Empowering the Education and Standardization of Commercial Receivership Administration while providing education, networking and practical resources for our members.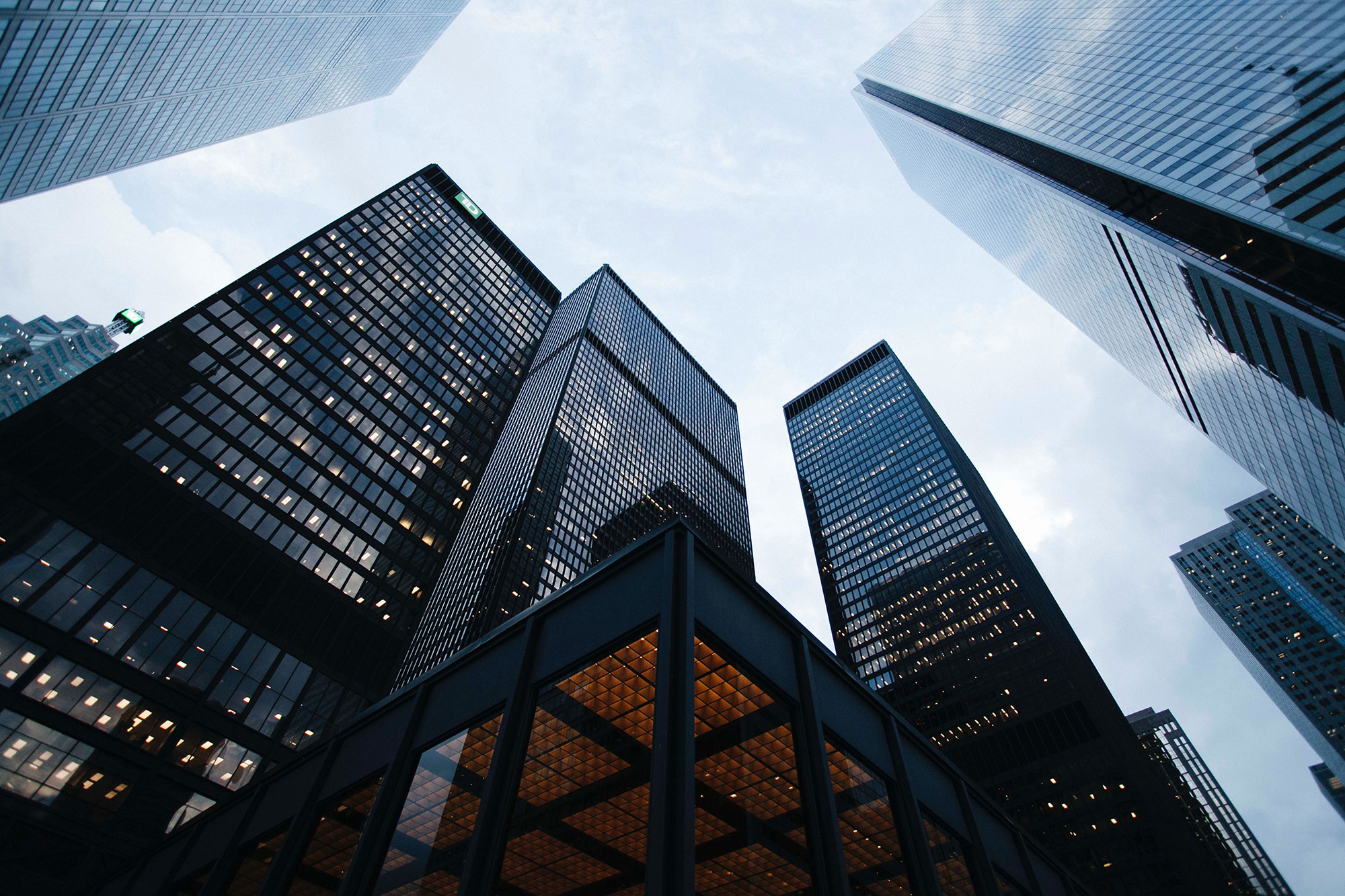 Who We Are
Receivership is and continues to be a viable option for creditors to reclaim their interest in financially distressed companies. Creating the CRA was in part informed by the effort to adopt uniform receivership laws to allow for a consistent source of information about the movement in this space throughout the country.
STATE RECEIVERSHIP INFORMATION
Resources
Links to important information relating to commercial receiver statutes and information for each state.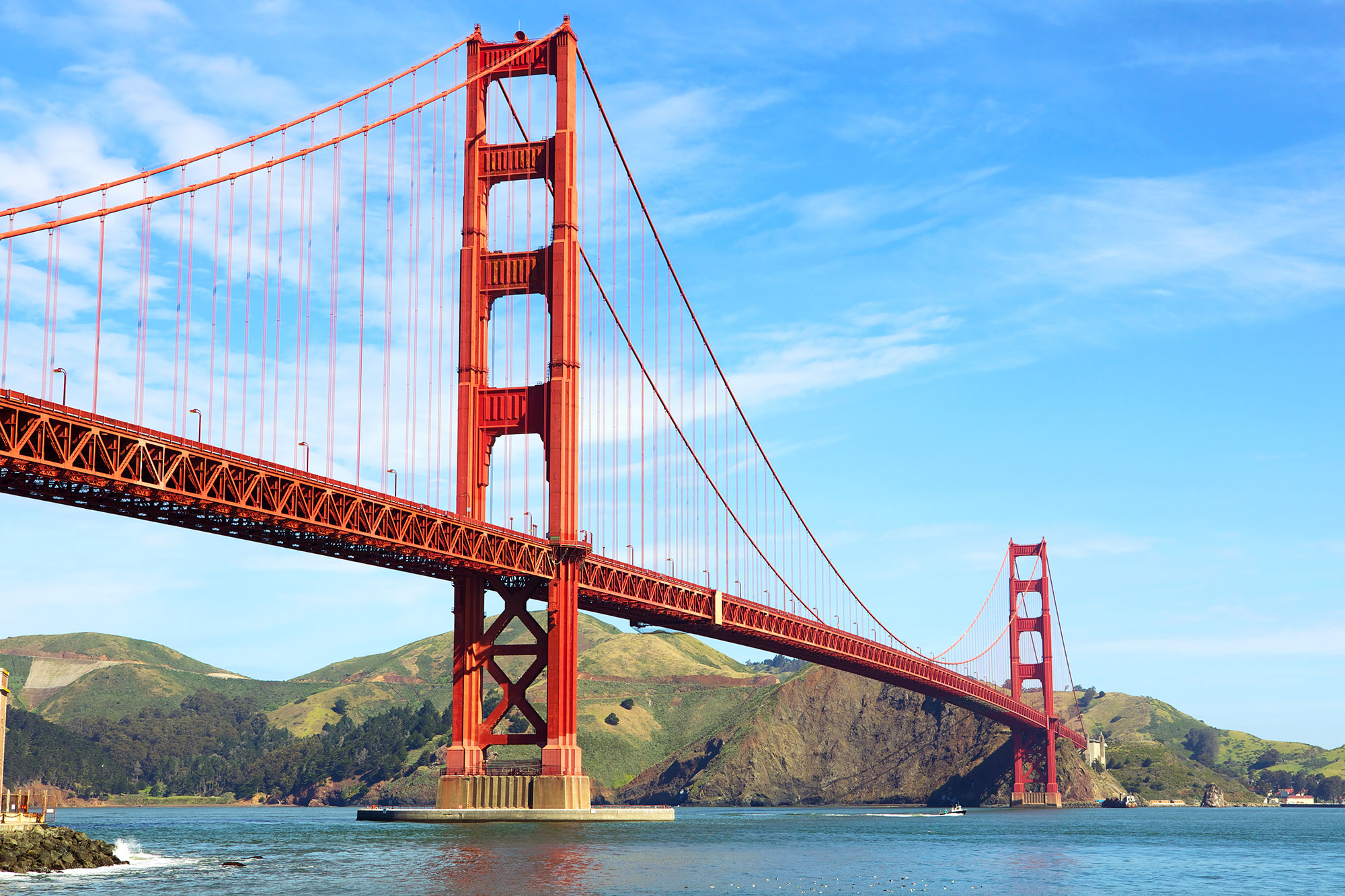 Programs
Take a look at our upcoming programs to keep up with what's happening in Commercial Receivership.
CONNECT WITH US
Have Questions?
If you have any questions or comments, please contact us. We are happy to talk about the value we bring to your organization, the importance of education on receiverships or the value of receiverships as a whole.