Eric Peterson, Board Chair of the Commercial Receivership Association, discusses commercial receiverships with Matt Duncan of Brennan Manna Diamond.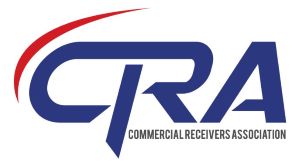 State Director of Ohio position is currently open
If interested in this role, or have a nomination for the State Director of Ohio please send recommendation to info@commercialreceiver.org.
Important information relating to Ohio state commercial receiver statutes
Looking for information on another state:
CONNECT WITH US
Have Questions?
If you have any questions or comments, please contact us. We are happy to talk about the value we bring to your organization, the importance of education on receiverships or the value of receiverships as a whole.