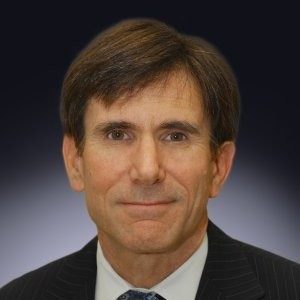 (ST. LOUIS, MO) December 13, 2022 – The Commercial Receivers Association (CRA), a national membership organization focused on empowering the education and standardization of Commercial Receivership Administration, is proud to introduce Adam Nach as their new Arizona State Director.  With the appointment of Mr. Nach, CRA extends its reach to Arizona where the receivership practice and legislation is robust and well established.  Arizona is home to many receivership professionals, who like Mr. Nach have been seasoned by experience.
"Adam Nach's passion for Arizona and the receivership work within his home state and beyond is admirable," said Eric Peterson, President of the CRA.  "We know that Adam will bring an incredible network and a wealth of experience to the CRA.  From its inception, CRA was committed to providing more education and standardization within the national receivership landscape.  Because Mr. Nach hails from a state where the recent legislation enhances the clarity of the receivership process, he and the Arizona professionals administering receiverships will play an important role in helping to continue to develop best practices and education for all of CRA and its members."
With the appointment of the Arizona State Director, Mr. Nach is joining the ranks of a growing leadership team including Ian Rubenstrunk as the new Minnesota State Director and Emily Cantwell and John Cruciani as new Board Members of the CRA.  In addition, CRA is planning its first in-person conference for August 2023 at Saint Louis Union Station in Saint Louis, MO after the success of the inaugural virtual conference in 2022.
CRA co-founders, Sonette Magnus, Partner at Thompson Coburn, Eric Moraczewski, CEO of NMBL Strategies and Eric Peterson, Partner at Spencer Fane, remain committed to building a network of connected, informed and most importantly well-qualified members that will elevate the level of commercial receiverships across the country. For more information about CRA or to become a member, please visit www.commercialreceiver.org.
About The Commercial Receivers Association:
Established in 2021, the Commercial Receivers Association is a national membership organization focused on Empowering the Education and Standardization of Commercial Receivership Administration while providing education, networking and practical resources for our members.  For more information, please contact info@commercialreceiver.org or go to www.commercialreceiver.org.
###